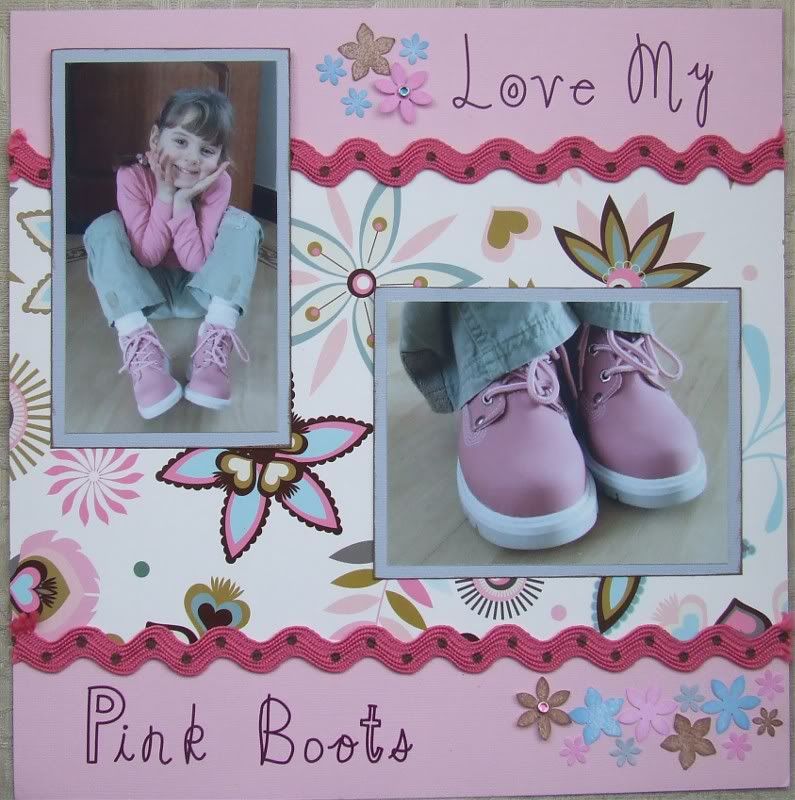 ...to all the lovely padders who've toot tooted me! I am really touched!
Feeling better about things today, bit more positive, though the job still has to go.
I didn't expect them to beg me stay or anything like that but I did think two years of working my butt off might have meant something to them. So I guess I will be writing my letter over the weekend and handing it in on Monday once I've signed up to a couple of job agencies.I'm pooping myself.....
Holly is at my mum & dad's tonight. I know she's always in bed at this time anyway, but the house always feels a bit emptier when one of them isn't here!Em had a good time last night and today they went out for a pub lunch with my mum & dad .Sigh...I'm jealous - a pub lunch would be lovely right now!
Strated a Lo tonight but I need one of those HUGE Angel Kiss flowers which aren't out yet to complete it....hint hint Anna ;)!!