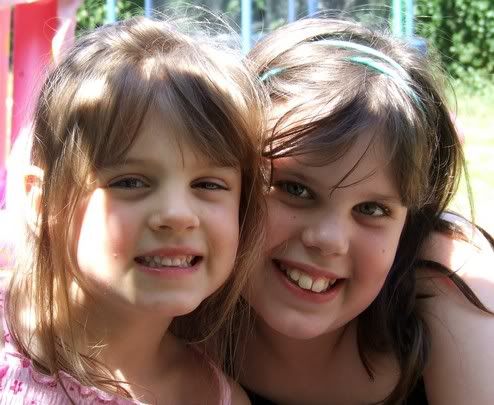 Well, I wasn't going to update today as I've not dome much! But as Em is STILL awake (it's 11.50pm!!) and is now in our bed I thought I may as well pop on here and upload a photo from today while I'm waiting for her to fall asleep.
Today has been a lazy day..it's too hot to do anything! Watched the footie though...sob....
Not much planned for tomorow either as Geoff is decorating our room so I'll be keeping an eye on the girls.
I have now just about finshed off the tag CJ's for the Lounge so hopefully they will be winging their way to Tracey on Monday - better late than never!