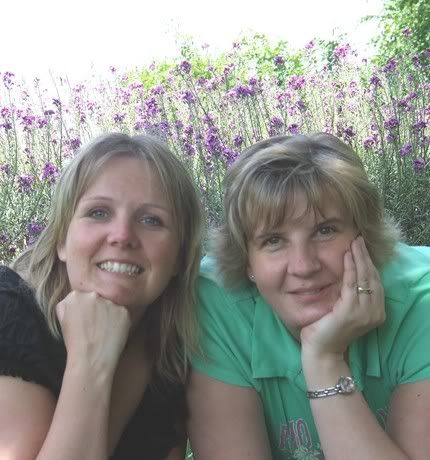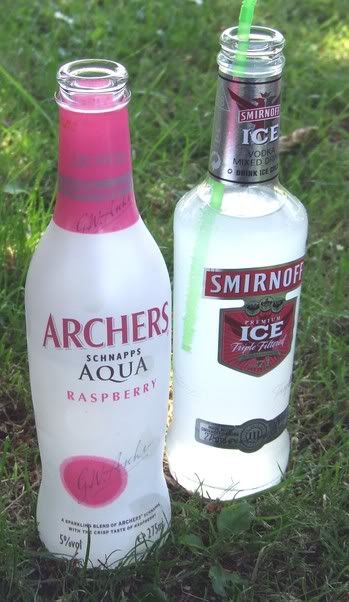 Had a fab time with Ann ahere yesterday! We actually have a Continental Market in the town centre over the weekend and Anna was in her element.Whilst I may not enjoy olives I can certainly appreciate French croissants!
We shopped (and shopped..) found a fab photo shop for advice ,had drinks in the sunshine and just chilled. Just a shame the timetables didn't point out that Anna would need to change trains and she got home two hours later than expected ! Sorree....
As I have been a bad blogger and didn't post yesterday i might be back later with an update from today.I am off to the School summer fete with the girls for fair rides, face painting and much more.Who knows ,I may scrap at some point this weekend! Actually . I have to as I am finally being brave enough to send a LO in to a magazine... I also have to do some tags for the CJ from the Lounge , plus I have Kirsty's 'Things that money cannot buy' CJ here too.