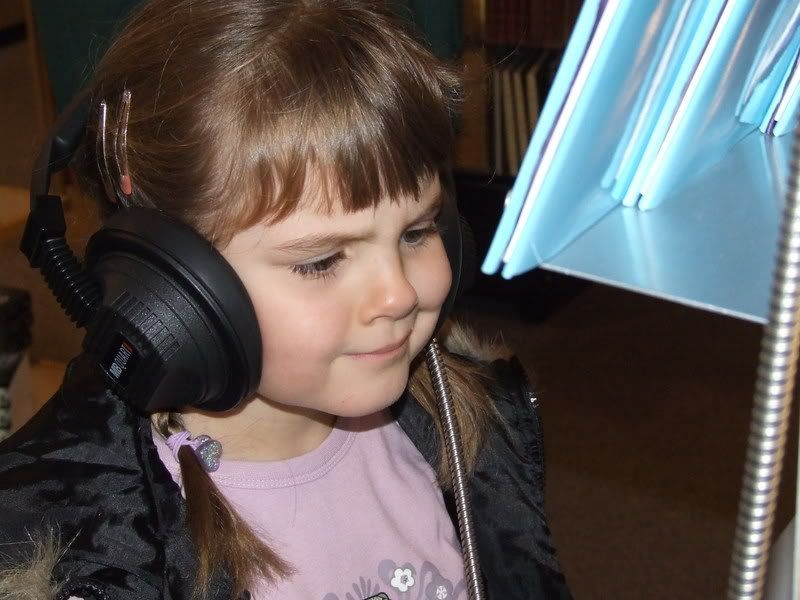 ..and I'm making the effort to blog!
Not much happening here though! Today I went for a walk down to the town with the girls and my mum & dad.Took my camera to get some more 'leafy' pics but I pretty much missed most of the leaf throwing! Bought Holly some rather cool new boots today, which she has proudly been wearing ever since , complete with black ballet leotard & skirt, velevt cloak and witches hat!! She has spent the afternoon at a table, writing out alphabets at 'Witch's School' - bless! No matter what else she has, she is always happiest with a pad of paper and a pot of pens!
I spent the afternoon trying to find photos for my Pencil Lines LO this week ! They are making me work hard when I have to use more than one photo! Anyway, LO is now complete - woohoo!
Tomorrow I will take photos of Holly's boots before they get totally wrecked and probably one of her complete with witch's hat as she has already laid it out at the end of her bed for the morning!
I leave you with a photo of Holly listening to'A Squash and a Squeeze' in Mahers bookshop this morning!